Mediacom routers are popular among small business and individuals. The company Mediacom operates in 22 states of US. The company also provides routers to their customers. The function of router is that one can easily manage their routers using Mediacom Home Network Manager. With Mediacom Home network manager, internet service can be shared among all the devices connected to the internet. But the issue users face in Mediacom router login as it requires the credentials and address to get even to default gateway page.
Features of Mediacom Routers:
Mediacom Home Network System allows you to manage networks. They provide easy to use tools that will assist customers to:
Setting up and administering the network;
Manage or change your Wi-Fi settings;
Setting Port Forwarding (set up port forwarding for the most popular multiplayer games, media devices, and messaging applications).
Accessing Mediacom Router Login:
Mediacom router is managed totally by Mediacom Cable Company, so you have to use their home network software to get an access to your router. You can change the name of Wi-Fi network or set up a new password or set up port forwarding for devices, change DHCP server settings, set up a firewall and configure other common router settings for your home network. After signing in with Mediacom username and password you can reset your password or can change Wi-Fi settings by clicking the "Wi-Fi" option in the panel or by clicking "Port Forwards" you can set up port forwarding.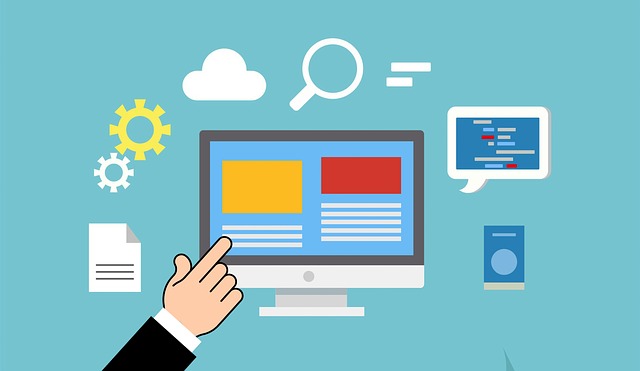 How to Access Mediacom router admin login panel
Step 1: To access the Mediacom Home Network Manager
Go to address: homewifi.mediacomcable.com or you can simply copy paste this in your search bar of the browser.
Step 2. This will connect to the administration panel of your router where you need to enter your Mediacom ID in the username and the passphrase
Username: Mediacom ID
Passphrase: Default password.
Note: in case you have forgotten your password, you can click 'Forgot your passphrase" and enter the mail id used while setting the Mediacom account. Once verified, you will receive new passphrase to login.
Sometimes default combination of following credentials can work:
Username: admin
Password: admin
Step 3: Once you enter the credentials, you will be directed to admin panel where you can
Change SSID
Change Default Username and Password
Change DHCP Settings
Setup Firewall
Configure the Router for the home network
Step 4: For users who want to change the default username and password of Mediacom router login.
Go to https://homewifi.mediacomcable.com/prime-home/control-panel/login/ or visit 192.168.100.1 or 192.168.0.1
Enter your password
Select the login option available on the control panel page
You will find "My Wireless Network" to the left side
Select the Wi-Fi option, upon clicking you will see SSID (Service Set Identifier) and Passphrase option on the right.
Now, you can change the network name also called SSID and passphrase as per your ease
Once done, select save and your changes will be updated
How to reset Mediacom router ?
Experiencing issues with your Mediacom Router? Router not working/not connected to network. In this case you have to perform reset.
A soft reset will reboot the router but router setting will not get affected. Soft reset can be performed by unplugging the power cable for five minutes. Plug it back and wait for router to reboot. The process will take about 5-10 mins. Check if router is working by surfing the internet in your device.
Also Read :
Hard reset is also an option but it will change your Wi-Fi settings. To perform hard reset first you have remove the co-axial cable and then press the reset button on the back of router for at least 30 seconds. The lights of the router will start flashing and then wait for the router to reset completely.
Connecting Devices to Mediacom Router Login
Other devices can be connected to Mediacom routers the same way you connect to other networks.
On Windows:
Click the "Network" icon in the bottom right corner
Then select the Mediacom Wi-Fi network. Click the "Connect" button and type in the Wi-Fi network password.
Hit the "Next" button to connect to the Mediacom router.
On Mac:
Click the "Network" icon in the top right corner
Select your Mediacom network.
Type in your Wi-Fi password and click "Join" to connect.
Conclusion:
Mediacom cables company offer broadband services and the routers Mediacom provides are managed and configured by home networks. Only thing you need to access your router settings is username and password.