Tinder, a mobile app which recently got viral and is now too famous amongst all is a location-based application that allows you to search friends according to the location. if a user swipes right that means the user likes your profile and if the user swipes left then it shows that he/she dislikes the profile. If both the parties swipe right then, they can proceed as they plan to. One of the features of putting up a tinder bio is what attracts the users most and if the users find the bio interesting enough then they swipe right.
So yes tinder bio is one of the most important weapons for enabling the other user to swipe right. Let's have a look on some of the most important points which makes your bio interesting. Make your bio as short and sweet as possible. Right simple and few lines because no one likes to read lengthy and big paragraphs or no one is concerned or free enough to read the detailed statements be it about the personal life.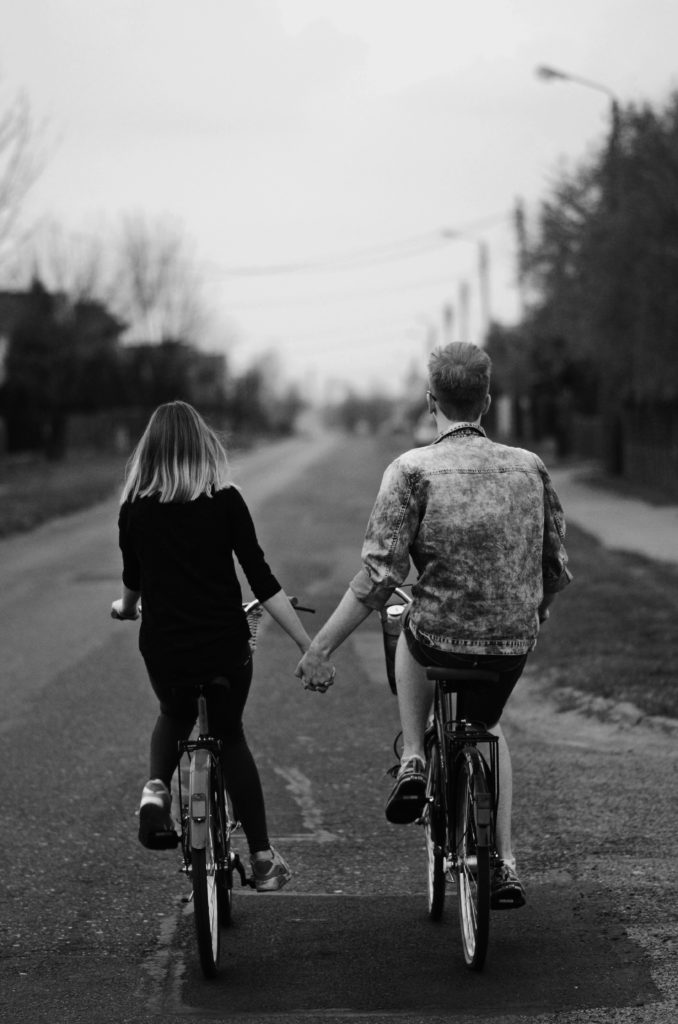 Best Tinder Bio Collection 2018
Don't mention your personal information like age, name, etc. as these are already mentioned also mentioning about your education, University and siblings immediately turns the other person down because people do not show interest in your educational background. There should be no cheesy chat lines or any kind of puns or sarcasm neither should there be any jokes because these are few of those things which can make the other user feel offended.
After getting instant match on tinder, you can try to play some texting games via chat.
Don't be pretentious or act cutely by adding up " pet lover " or bla bla in your bio as this may make the other person think of keeping you friend zoned than that of dating .
Still confused about the tinder bio and need guidance?
Funny Tinder bio to get instant match
Ranked fourth on the world for pani-puri competition.
I appreciate finer things in life such as no pimples , no wrinkles & getting out early of the work.
I'm banking on your standards being a lot lower than mine.
My name is Gillette because I'm the best a man can get .
Sexist IT man alive.
I'm lighting and I stay humble be my thunder and help me rumble.
I'm not the best at anything but good at everything.
Thermometer is not the only thing having degrees even I'm graduated now.
I'm basic because I'm 10 on a pH scale.
Life is too short to update tinder bio .
I was born cool bit global warming made me hot .
I nod and say a big no to alcohol daily but it is just like me never obeys .
Working as a professional nerd for an unpaid internship.
I no more make mistakes, I date them.
Some people are alive only because it's illegal to kill them.
Save water drink beer
Interesting Tinder bios to add in your dating profile
I work for money as for loyalty I can hire a dog.
I'm so poor that I can't pay attention in class.
I prefer my puns intended.
I thought I wanted a career; recent realized I need money.
Being a rainbow in someone's cloud.
Why cry for someone when you can smile for someone.
Awesome end with me and ugly starts with you.
Everyone is beautiful because God makes no mistakes.
Perfect have 7 letters so does meeeeee. Coincidence I suppose.
Inserts pretentious stuff about me here.
I'm here to avoid friend on Facebook.
Chocolates don't ask questions , chocolates understands.
You're way too rad to be sad.
Tequilas make me sad.
Sunshine and gunpowder.
Drink, f**k and spew.
Too gay for you.
Living in a society where pizzas reach faster to your doorsteps than police.
Time is a precious waste it wisely.
An opportunity has stopped knocking so I'm building a new door.
An eternal optimist.
Life is dumb, and I want to sleep.
Too many enemies so I appreciate myself.
Phones are better than a girlfriend at least we can switch them off.
Why look up at the stars when the most prominent star is me.
My mood to study remains only as long as there are chips in the packet if chips.
Living vigorously by myself.
I can't remember where and who did I stole my bio from and why.
Ten out of ten .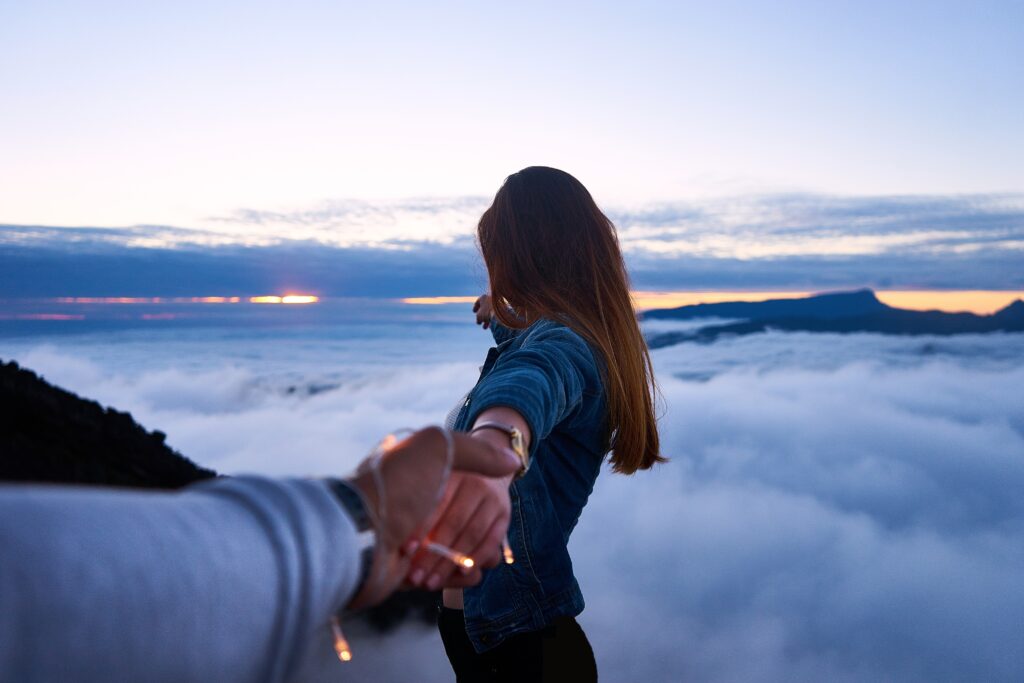 Creative bios.
My bed, YouTube, food, and Netflix is all I need.
Success is In my blood .
Presently on energy saving mode .
Living with zero regrets.
Don't follow me because I'm a wandered.
Your girlfriend probably follows me.
I'm no more a player I'm a coach.
Following me is a dream for many, fulfill yours.
Insert a bio here.
I'm born at a very young age.
Not special just a limited edition.
Why are you reading my bio?
Look at me; God is too creative.
Don't be a racist, hate everyone.
My blood is made of coffee.
Just brownies are searching for my vanilla.
Sarcasm flows with my saliva out of my mouth just like nonsense flows from yours.
I ain't-a virgin; my life f**ks me every day.
Fewer friends less
My presence is a blessing only a few receives.
Allergic to bulshit.
Another person whose importance is not discovered.
Born to express not to impress.
These are best tinder bio we think could get you maximum instant right swipe and if work well then perhaps tinder match. Happy Matching and Dating.