Creating slideshow videos is relatively easy, and there are numerous tools that you can use to get the job done. However the quality of the videos that you create may vary – and that can depend on several factors.
If you want to start to improve the quality of the slideshow videos that you produce, there are several steps you should take.
Step 1: Use High-Quality Images
At the end of the day, the quality of the slideshow video will hinge on the quality of the images that you use to create them. If the image quality is poor, your slideshow quality will definitely suffer.
On the technical front there are two main factors that you should consider:
The resolution of the images that you use should be at least as high as the resolution of the video that you're producing. If the resolution is low the image will look pixelated when it is stretched to fit the slideshow – or will appear small and surrounded by black bars.
The aspect ratio of the images that you use should match the aspect ratio of the video, which is typically 16:9 for videos using HD. If they do not you will need to stretch the images to fit, which could distort them – or they will be displayed with black bars beside them.
Aside from that, there is also the aesthetic quality of the images to consider – which is more subjective, but just as important.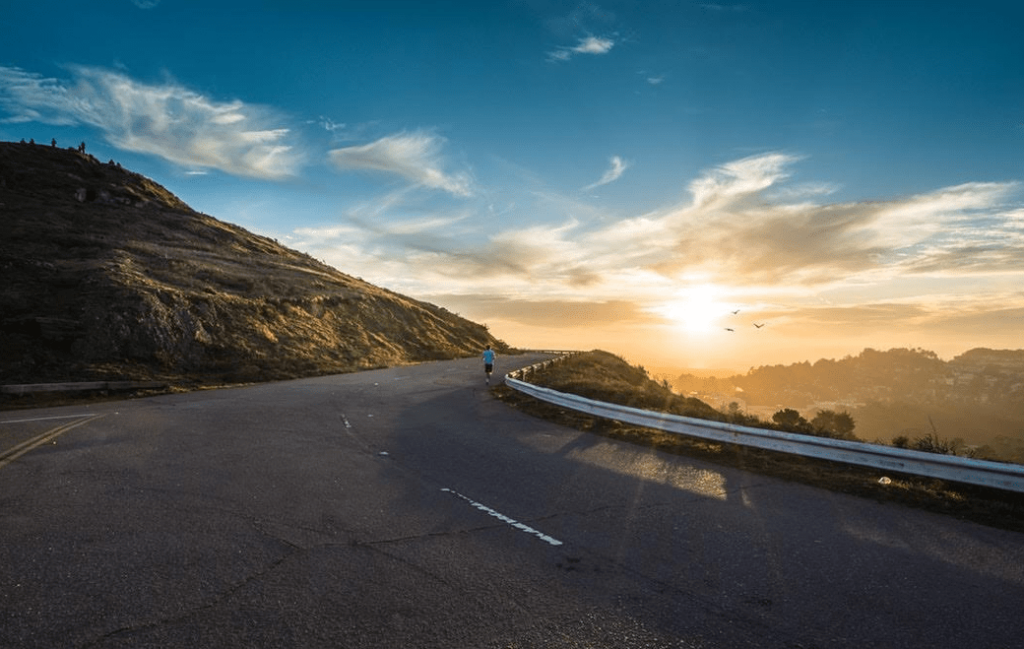 Step 2: Pay Attention to the Audio Quality
The audio that you include in your slideshow video can impact its overall quality, and you should make sure it is good.
That is relatively easy if you're just adding in background music, and you should be fine as long as you use a music track from a high-quality source file. However, if you are recording a voiceover for your slideshow video – it can be more complicated than that. You can also check best advantage of MPEG.
Recording high-quality audio using a microphone can be tricky, and some of the steps that you should take are to:
Use a good quality microphone.
Make sure there is minimal background noise.
Avoid movement by using a microphone stand.
Set up a pop filter.
Some editing may be required as well to clean up the audio so that it sounds professional.
Step 3: Encode Using the Right Settings
Last but not least, you should use the right settings when you encode your video. That encompasses several areas:
Video format should be based on the device or platform the video will be viewed on so that it doesn't need to be converted after the fact.
Resolution should be as high as possible, but taking into consideration the resolution of the photos that were used.
Frame rate is typically less important as slideshow videos contain less movement, but if it has animation or video footage then a frame rate of at least 30 is good.
Video bitrate should be based on the factors above and should be high enough to avoid compression artefacts.
Final Words
Try to make it a point to follow these steps when you start making your own slideshow. The difference that they make should be clear after you do, and the quality of your videos will be far more impressive.
That isn't to say that further improvements aren't possible. The fact of the matter is that you can build on most of the steps listed above, and gradually improve the quality of your slideshows so that they begin to look like truly professionally-produced video content in their own right.