Launched in the month of October 2011 by Apple Inc. with the aim of replacing normal message application, iMessage is constantly getting updated with new features. From just a simple Message app which allowed us to send texts, photos, videos, contact information, documents and group messages over Data or Wi-Fi to the time where it stores more than 5000 Message-enabled apps, iMessage has been quite convenient to the iOS users. So let's check how we can get iMessage for Windows pc or laptop.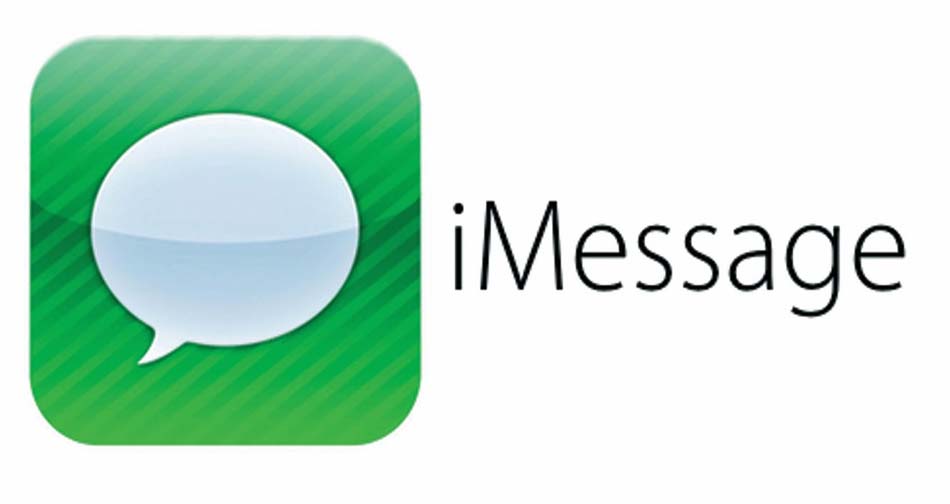 iMessage runs through the Messages app on an iPod or iPhone having iOS 5 or later. The messages on iMessage are encrypted and can only be tracked by using delivery receipts. You can also turn on or turn off the delivery receipts if you don't wish for the other person to see if you have read the message or not. The more, the merrier; iMessage also allows you to set up a group chat with more than 2 people in it in case you have to discuss a project or something. Let's have a look at the features of iMessage:
Handwriting
On a message screen, turn your phone to landscape view and tap a small button in the bottom right corner which will open up an empty pad from where you can draw anything or even send the hand-written messages.
Reactions
The Recent update on Facebook shows us the six reactions which we are most likely to use. The Reactions on iMessage will help you reply to a message without actually writing anything. Just tap and hold to any particular message and react accordingly from the six different reactions.
iMessage is one of the best Apple App designed for Apple users for chatting. But if you want to use iMessage on Windows OS then here is how to setup iMessage.
Bubble Effects
When sending any message, photo or an emoji, you can send them with a Bubble Effect to add some fun. Just type your message and 3D Touch the message. The screen will show you a couple of effects such as Slam, Loud, Gentle & Invisible Ink with the previews and you have to select any of them. After selecting, click the send button and see the effect go through. The four bubble effects currently available work the following ways:
Slam: Message slams into your conversation with some dust rising off the screen where it landed.
Loud: Loud mimics yelling at someone, the message starts huge and shakes a little bit later shrinking to its original size.
Gentle: Message starts with really small size than it slowly grows to a regular message size.
Invisible Ink: The message is encrypted with pixelated overlay and if a person wants to see the message, all you have to do is swipe the finger on the message.
Screen Effects
A bit similar to Bubble Effects, Screen effects are much more fun and animated with full-screen effects.
• Write your message and click on the 3D Touch.
• At the top of the screen, Click on the Screen button.
• You can swipe either left or right and choose the desired effect along with its previews.
• Click on send and it will go to the other end with the exact effect.
Digital Touch
Click on the arrow to the left and select the little icon which shows two fingers. Draw anything you want there and send it to the other end.
GIFs, Stickers, and Emoji
Click on the arrow to the left and tap on the App Store where you will find all sorts of stuff such as GIFs and sticker packs for every message. Cycle through them and choose whatever you like to make the conversation more fun.
The protocol of iMessage is based on the Apple Push Notification Service (APNs). Through iMessage, the iOS users can send and receive almost everything with iMessage, and all they need is data connection or Wi-Fi. But the question is: Can you download iMessage for Windows 10? Yes, you can. You can even get iMessage on PC without jailbreak. By going through steps here under, you can download iMessage for PC:
Also Important to read:
iMessage for Windows PC 2017
iMessage is an app developed and created by Apple Inc. and runs only on iPhone, but with the Android emulator, you can also download iMessage for PC Windows 10.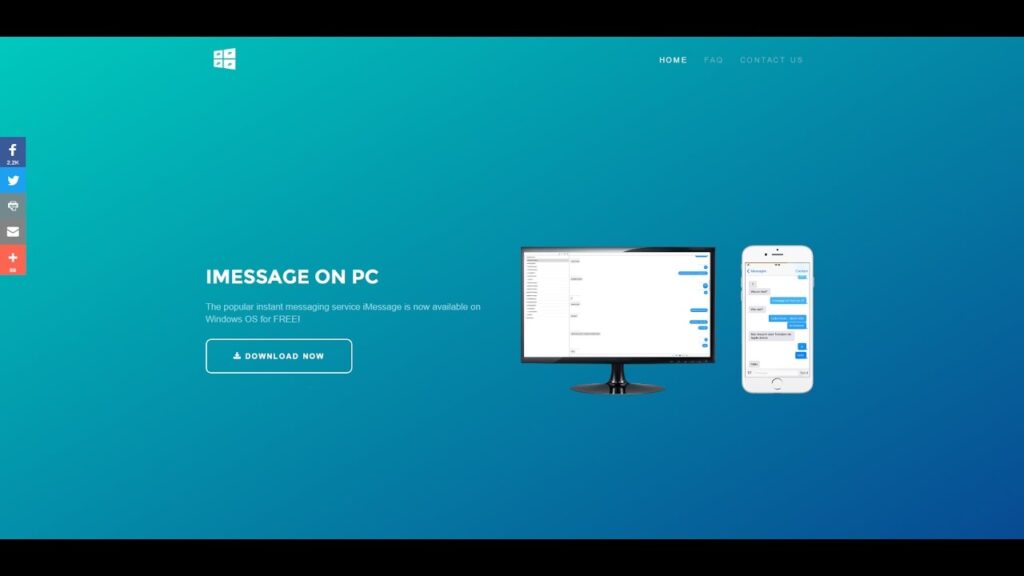 1. Open your browser and go to http://www.bluestacks.com
2. On the Homepage itself, a download box will appear, click on it and wait till it downloads. It will take time if your net connection is slow.
3. After the downloading is completed, Install the Bluestacks and run it.
4. In the search box, Search for "iMessage."
5. The App Store page results will show iMessage. Download the app, and you're ready to run the iMessage for Windows 10.
How to login iMessage online?
1. Download and install Chrome Remote Desktop on your PC as well as on MAC.
2. Now setup remote desktop on your PC and MAC.
3. Go to your MAC Remote Desktop Extension and get the code to secure the connection between your computer and MAC
4. Next step is to just hit the remote desktop extension of your PC and enter the easy access code you copied from your MAC; afterward, you need to follow some quick instructions to pair both the computers.
5. After all this, a screen similar to your MAC screen would pop up on your computer screen, now you are all geared up for sending and receiving messages online using iMessage on your PC.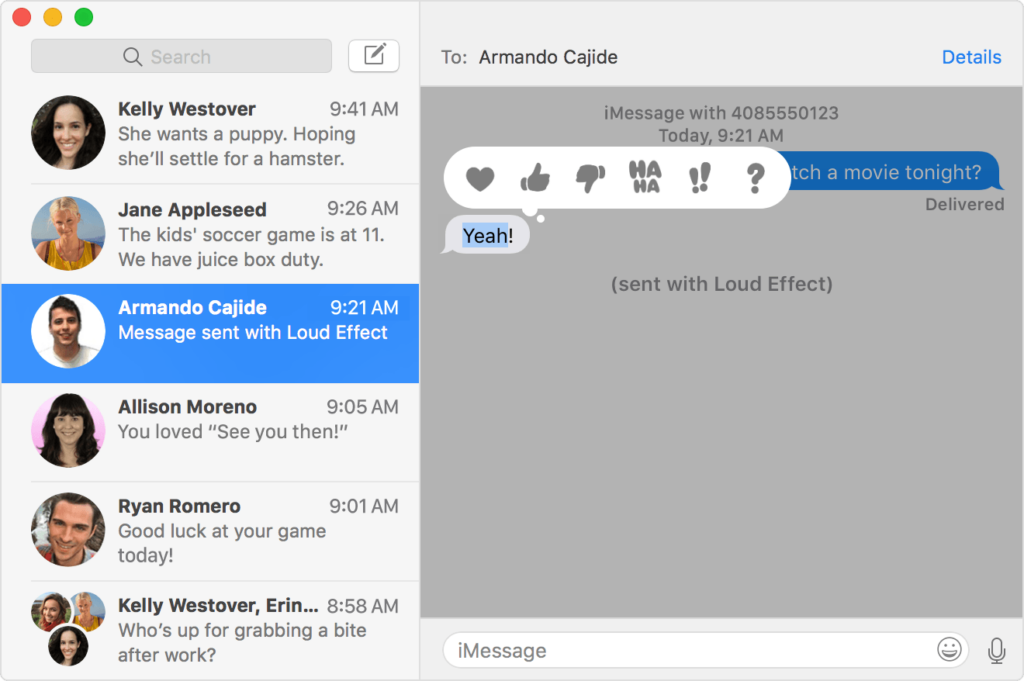 The public beta of iMessage for Windows is available. It is now possible to use it to transfer files from your computer to your iPhone/iPad in a few clicks. If you have a Mac and an iPhone on hand I invite you to discover how to do and you'll see: it is extremely simple:
Replacing iChat on Mac computers thus arrived in the person of messages, available for a few days free public beta on the Apple website. To use it first make sure that your Mac is ready to host this beta version. For this two prerequisites:
Your Mac must be running OS X Lion
You must have done the last update.
To get to the bottom, go to the Apple menu and then click About This Mac. You should see this. If the version is 11 all is good. If not, take a tour of the update side. If you are not comfortable with iMessage on iPhone I invite you to read this practice note explains everything in detail Very similar to iMessages on iPhone / iPad, Mac application allows you to send messages but also files.
Being a pre-installed app only for iOS users, People have found many ways to run iMessage on their Android devices or Windows. The Bluestacks method is recommended as it is the most trustable android emulator. However, if it doesn't work for you, any other emulator will do the trick too to download iMessage for Windows 10.