Fix error connection refused is one such thing that many internet users spend lots of hours into. One of the common errors that will be seen while we are trying to access certain websites like Google, Yahoo, Facebook etc. this err_connection_refused is one such error that can be easily be solved by just following some simple steps. This sort of errors are seen widely from Windows to Linux devices to android phones. So if you get to see errors like err_connection_refused android, err_connection_refused Windows 10, err_connection_refused mobile, you actually do not need to worry. There are times when you see something like website refused to connect or connection connection refused chrome and we wonder is there any problem with router. Well if the problem had been with router, you would have seen the error like err_connection_refused router. This is an error which is usually seen when Router refused to connect. But to Fix error connection refused, you don't need to do a lot. If your website refused to connect and you get to see err connection refused or err_connection_refused error, you simply start with methods given in this post.
ERR_CONNECTION_REFUSED Error on Google Chrome
But before we move onto the real business and see how to Fix error connection refused or the err_connection_refused error. You must know what the reasons behind it are.
Causes of ERR_CONNECTION_REFUSED Error
This error usually occurs due to the network connection problem, but there may be some other reasons like:
When you are accessing the website while using proxy server and that server has some issues
When there is no proper internet connection
The website you are trying to access is blocked by you Firewall
There is a possibility that the website you are trying to access is probably temporary or is not currently working.
*even some big websites can stop working for a few seconds due to certain reasons.
The system may be blocked by the System Host
It could be a error caused due to issues in DNS address
Also Read :
Methods to Solve err_connection_refusedError:
Method 1: Check Proxy Server Settings
Many times we tend to use proxy servers and when their lifetime ends we forget to change the settings, this lead to a problem is internet connection because if you have enabled a proxy server than all the networks connect via that only. So when the proxy server's lifetime ends (which is not long, usually), you may get this error while trying to connect to internet on your system:
Follow the steps given below to fix this error:
Step 1: Go to control panel in your system.
Step 2: From there Select internet options.
Step 3: You will see something written as Connections. Select connections
Step 4:In collections select LAN connection.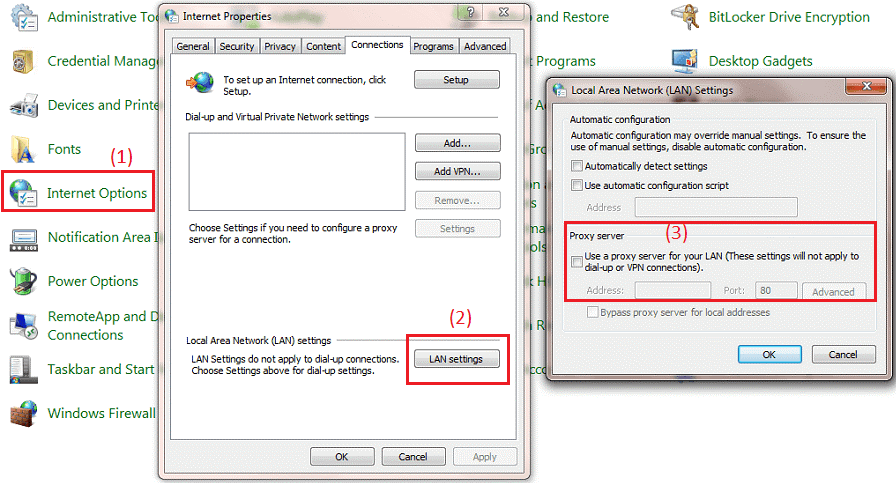 Step 4: A new box will appear and that will have certain options, you jut have to make sure that the small box beside Proxy Server is unchecked.
If the error is caused due to the proxy server it will now be corrected.
Method 2: Clear all the Google Chrome Cache
This is a really very simple method and most of us know how to do it. You just have to delete your browser history just making few changes in the steps. Follow the steps given below to ensure proper execution of the task at hand:
Step 1: Go to the settings in your browser.
Step 2:Go to the history tab.
Step 3: click on Clear Browsing Data tab
Step 4: You will see a pop up box with a check list, tick on "Cached Images and files" and click on "Cookies and Other site and plug-in data".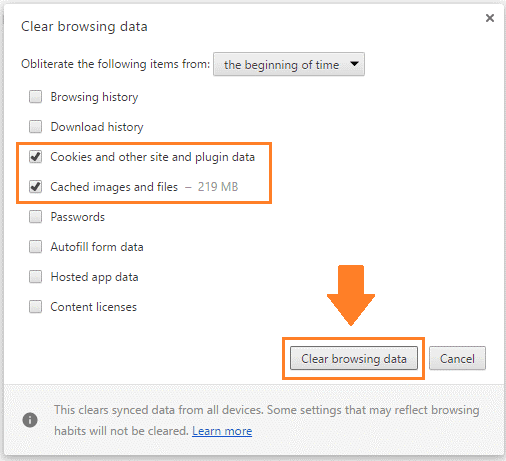 Step 5: Deselect all the other things that are there in that box
Method 3: Disable Your Firewall
Certain websites that are not unsafe according to the firewall norms, we cannot access them and this error is incurred. To solve this problem we need to disable our firewall:
Step 1: Go to control panel
Step 2: Select Windows Firewall
Step 3: Turn windows firewall on or off using the link on the left side.
Step 4: Then click on turn off firewall option.
Method 4: Change the DNS address
Due to certain reasons, your DNS address gets changed sometimes and that could cause this error. You just need to change your IP address to resolve this error,  by following these steps:
Step 1: Open command prompt by using this combination – (Window key + R) and then typing  cmd in the box which has opened.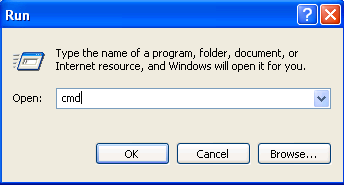 Step 2: A black screen will appear (which is known as command prompt).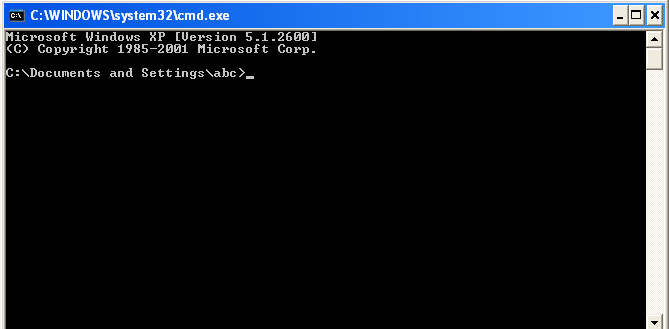 Step 3: Write the following line to first release the old IP address: ipconfig/release

Step 4: Then write the following line to generate the new IP address: ipconfig/renew

Method 5: Flush DNS Cache
The cache present in DNS can also be the cause of error in the network connection, so we can ensure that all the cache from the DNS is removed. To remove DNS cache, follow the steps given below:
Step 1: Go to the START button on your screen.
Step 2: Select RUN option from the list.
Step 3: Write cmd in the box that appears.
Step 4: Command prompt will be opened after you click on rum tab.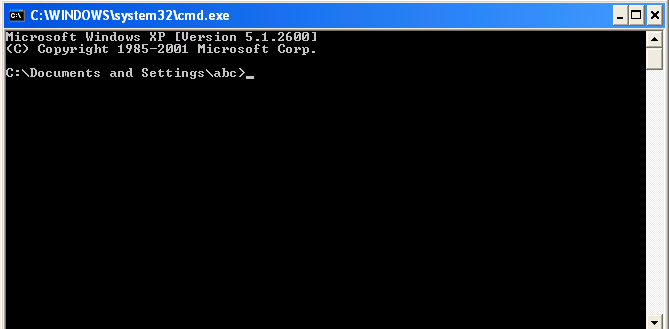 Step 5: Now type "ipconfig/flushdns"  in the command prompt
The DNS flush present will be deleted by these steps.
This is among very easily solvable errors and won't take much time and work to get solved.
Hopefully, the methods mentioned above will help you fix this error. You just need to make sure that you follow each and every step properly so that your problem is solved. And if possible, restart your system after applying any of the methods above or at least make sure that you to reload your browser.