Twitter has been a popular social media platform for a while now. It's a great way to keep in touch with friends and family and to share your thoughts and experiences with the world. We have listed easy method using which you can download twitter videos easily without any extension.
But what if you want to save a tweet or video that you found on Twitter? Twitter videos can be a great way to share your content, but sometimes you want to download them so you can watch them offline or share them with others who don't have a Twitter account. It can be a little frustrating if you can't download them. Luckily, there's an easy way to do it. In this blog post, we'll show you how to download Twitter videos in just a few simple steps.
Download Twitter videos using Twitter website
First, find the video you want to download. Then, click on the tweet and open the video in a new browser tab. Once the video is open, right-click on it and select "Save Video As…"
That's it! Now you can save the Twitter video to your computer and watch it offline.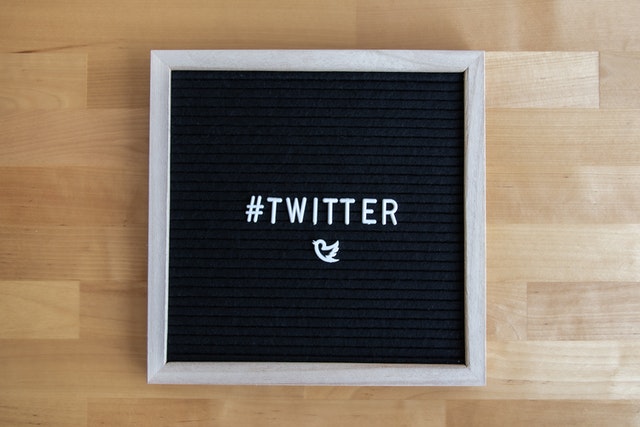 Download Twitter Video using Third Party Website
Whatever the reason, there are a few different ways to do it.
The first way is to use a third-party website like downloadtwittervideo.net. Just head to the site, enter the URL of the tweet with the video and hit download. The site will then give you a link to download the video in MP4 format.
The second way is to use a Chrome or Firefox extension like Twitter Video Downloader. Just install the extension, and then when you're on a tweet with a video, click the download button that appears in the top-right corner.
Both of these methods are quick and easy, so give them a try the next time you need to download a Twitter video.
Download Twitter meme/funny Video using the android app
There are many reasons why you might want to download a Twitter video. Maybe you want to save it for later, or you want to share it with someone who doesn't have a Twitter account. Whatever the reason, it's easy to do using an Android app.
There are several apps that will let you download Twitter videos, but we recommend using MyVidDownloader. It's a free app that's available on the Google Play Store.
Once you've installed the app, open it and sign in with your Twitter account. Then, go to the tweet that contains the video you want to download. Tap on the share button and choose MyVidDownloader from the list of apps.
The app will now download the video and save it to your device. You can access it anytime by going to the MyVidDownloader folder in your file manager.