Looking for some serious alternatives to etsy in order to buy or sell your goods? Below are 20  best and most popular etsy alternatives in 2018 for those who are fed up with the internet giant etsy and want to take their business elsewhere. That said, here are over 20 alternative sites like etsy in 2018 for sellers and buyers of handmade goods online. Keep in mind, each one offers its own unique services and setup that may differ somewhat from etsy and that may be better suited to specific business models. Here's your list of best etsy alternative.
Best Alternatives to Etsy 2018
eBay – Popular Alternatives to Etsy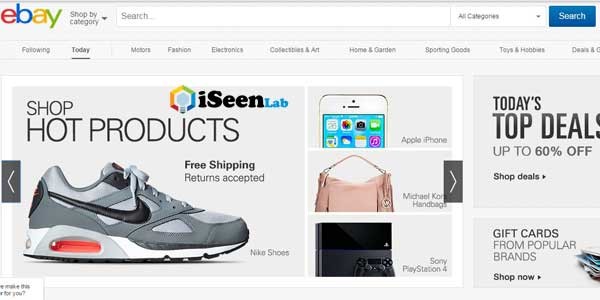 Within eBay, you can list your handiwork under several categories, including handmade crafts, handmade jewelry, and many others. eBay recommends you be as detailed as possible in the description section of your listings, include keywords that will draw potential buyers to your listing, take high-quality photos of your goods from different angles, and determine whether an auction-style or fixed price listing is the best format for your products.
eCrater – sites like etsy for craft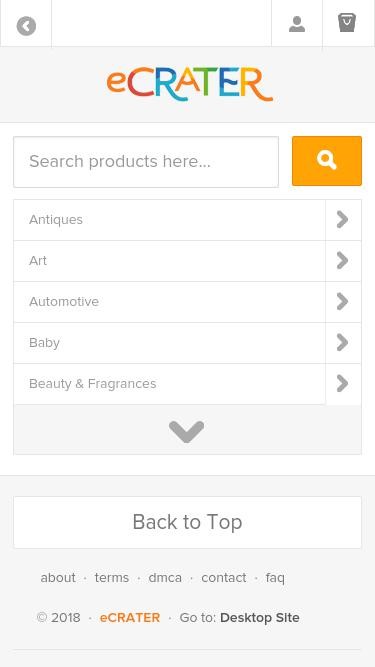 Launched back in 2004, eCrater is an alternative to eBay. The main benefit of listing your handiwork here is that the costs are minimum. It's free to open your store and you don't pay a commission on sales that are directly from your store. For sales that come from the site, you pay a 2.9% sales commission on the sales price of your item.
Craigslist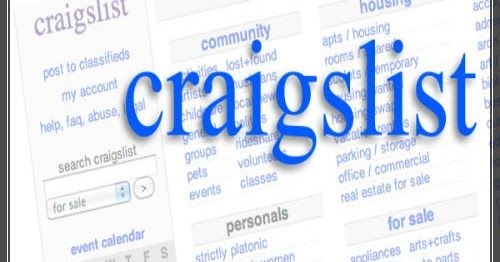 Craigslist is a great resource to sell your goods. While Etsy users have mixed reviews about selling handmade goods on Craigslist, you really can't go wrong with zero charges for listing and making a sale. Additionally, you get to potentially increase the exposure of your handiwork at a local level.
Shopify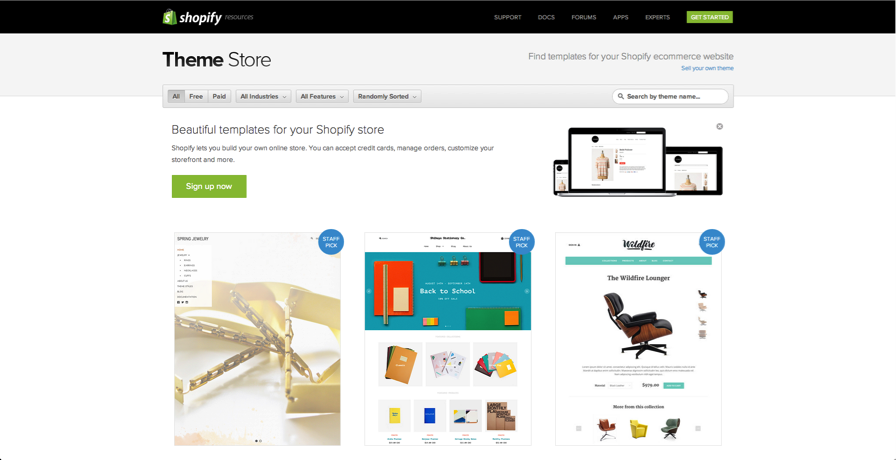 This online marketplace is appropriate for sellers looking for a flexible solution that can grow with their business and are willing to pay extra for add-on services, such as an in-store point of sale that connects to Shopify in the future. Shopify is a very robust platform, but all the bells and whistles come at a price. With monthly plan prices of up to $179 and credit card rates of up to 2.9% plus 30¢ per per transaction, Shopify is a platform for intermediate to well-established online sellers.
Check out sites like craiglist.
Squarespace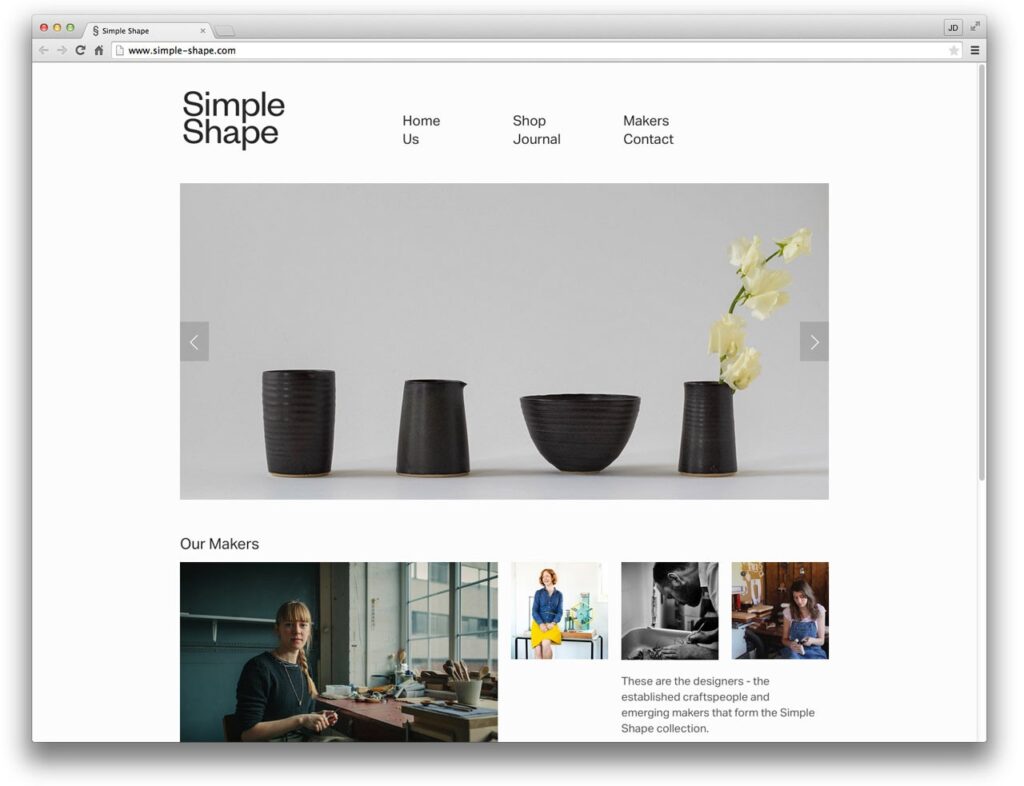 The main advantage of Squarespace is that it can provide a wide range of possibilities ranging from a single-page websites to a full-fledge online store. Squarespace charges $7 monthly for a cover page, $12 for personal websites, $26 for business websites, $30 for basic online stores, and $80 for advanced online stores. There are discounts for paying in advance for an entire year.
Supermarket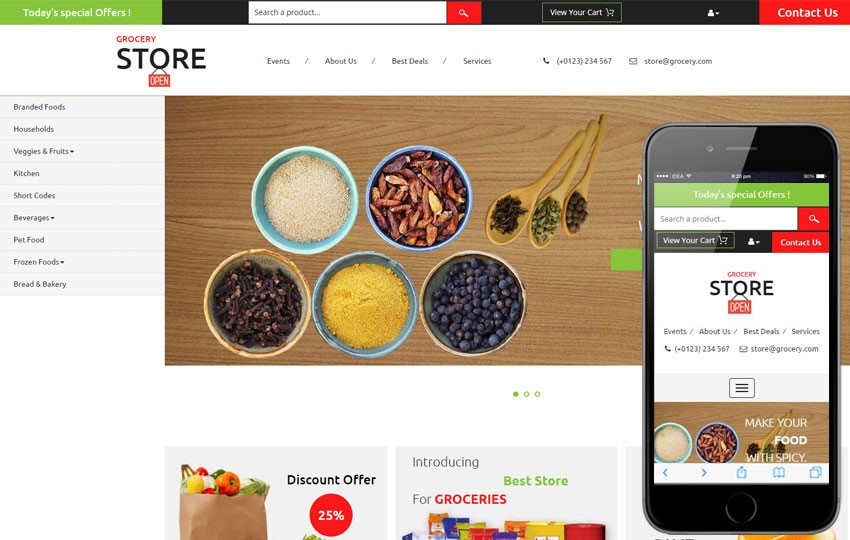 Supermarket focuses on attracting talented makers and connecting them with discerning customers. Supermarket claims that its customers are very interested in knowing who made the goods, how those goods are crafted, and where are those goods made. So, being a great storyteller is an asset to sell on this online marketplace.
       7. Zibbet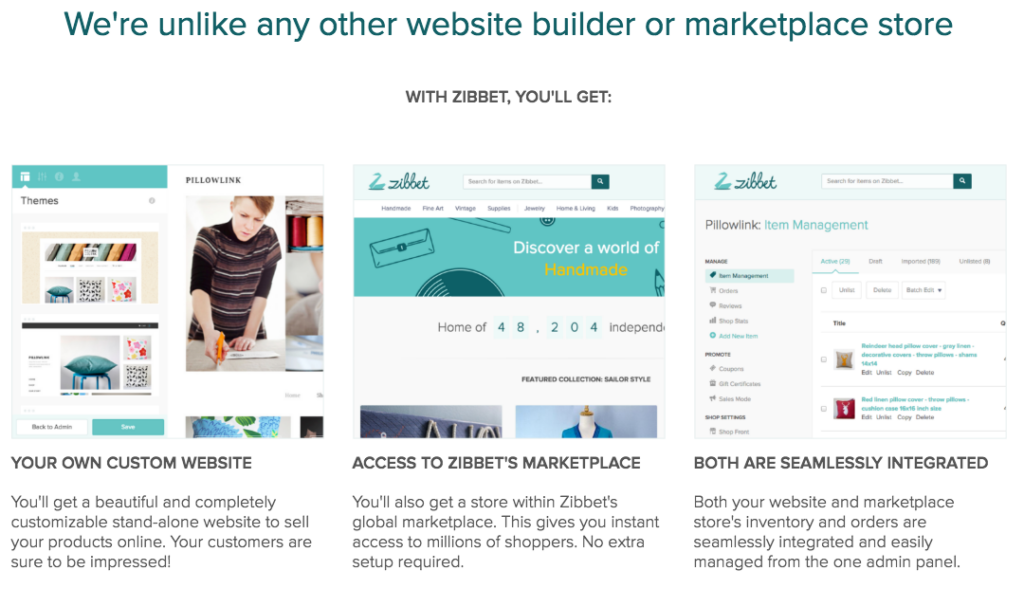 Home to more than 51,200 independent sellers, Zibbet only accepts independent sellers and sticks to a strict definition of handmade. When in 2013 Etsy revamped its seller guidelines to allow vendors to hire additional employees and work with outside manufacturers, some Etsy sellers vowed to let their listings expire and list all of their items on Zibbet.
Ruby Lane

Ruby Lane has a decent following among the buyers and sellers of high-end antiques, collectibles, and vintage items. Though many of the site's users consider it to be a worthwhile and profitable venue, some users, however, may find their fee structure to be a bit expensive (and even prohibitive in some cases). It really depends on what is being sold and how much the sellers build up their storefronts.
Ebid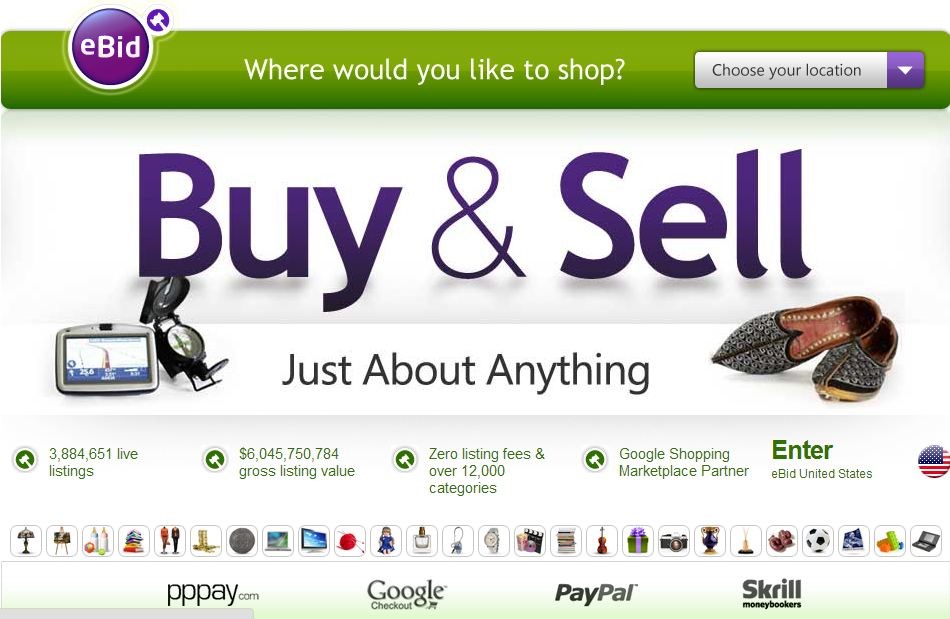 Ebid offers several merchant programs including, auctions, fixed- price transactions, and storefronts. The platform has a reasonable fee structure and is also a Google Shopping Marketplace Partner. One nice feature on the site is the "Ninja listing tool" that allows for bulk uploading.
Storenvy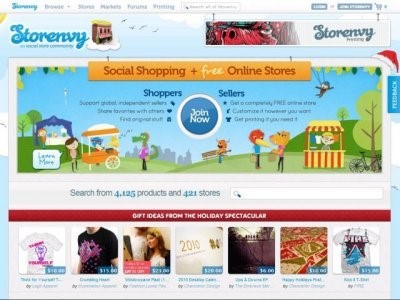 Storenvy is an online platform that hosts about 20,000 creative entrepreneurs and small businesses, offering a total of over 350,000 different products. The best part of using Storenvy is that the service is totally free for both buyers and sellers.
Webstore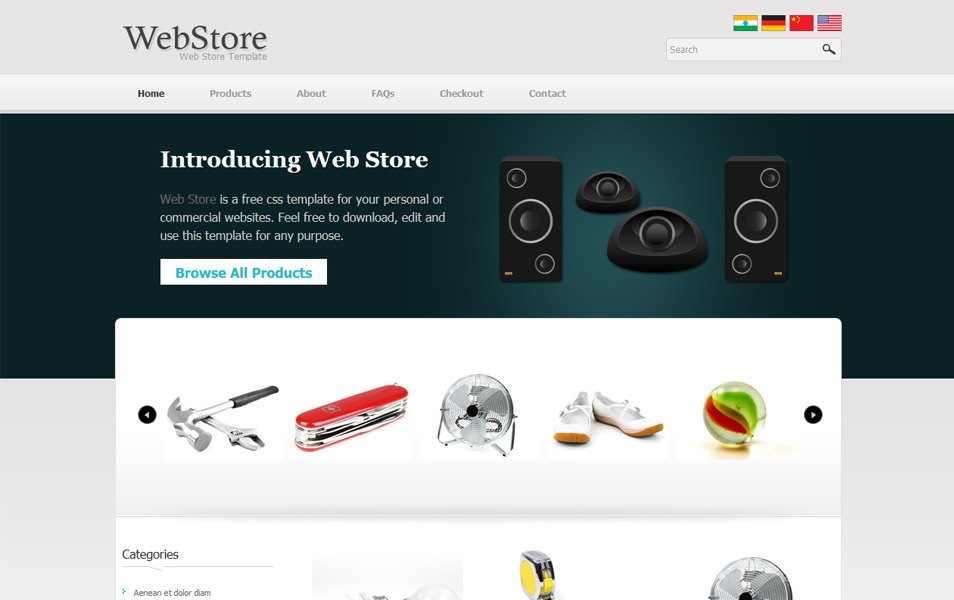 Webstore is a totally free online marketplace for buyers and sellers. They make their money via banner ads, so there are no fees. The platform offers both auction-style transactions as well as fixed price purchases. Another plus mentioned by one of our readers below, is that you can create a shorten, custom URL for advertising purposes.
Asos Marketplace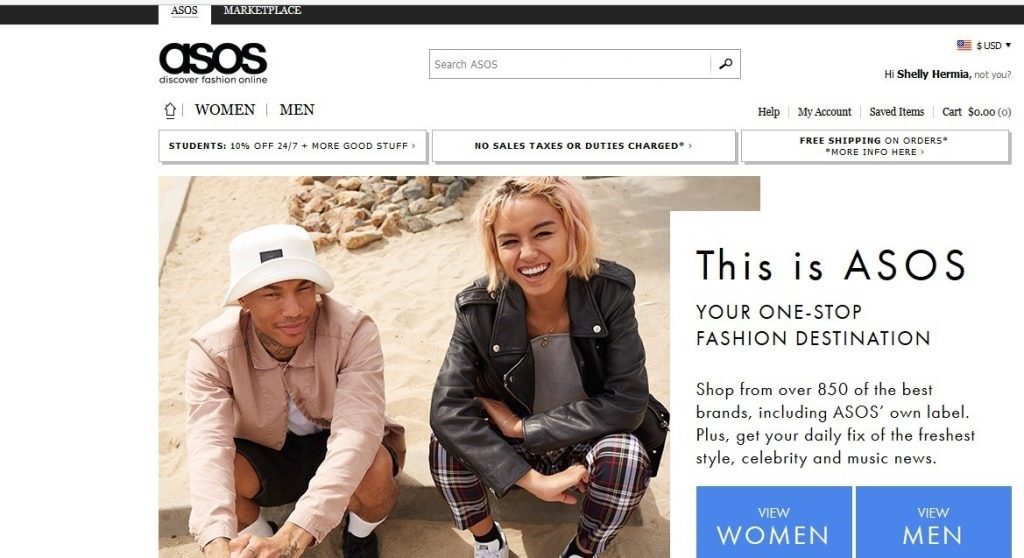 Here, fashion minded people from around the world can buy and sell new, pre-owned, and vintage fashion from a wide range of popular and independent designers. The site is easy to navigate, and all of the photos on the site feature regular people in regular conditions, so you get a better idea of what the clothes will look like out on the street. People on the site can set their own prices.
Foodzie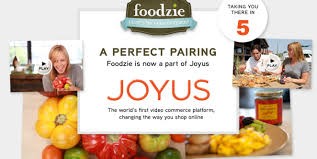 This site takes its professional ethic to another level. It is true that they take a percentage of your sales, like other online marketplaces. But when they can't help you sell more, you pay nothing, unlike other online marketplaces.They bring small US-based food producers and farmers to a wider market that appreciate fabulous foods and gifts.
Artful Home

This is like the Rolls-Royce of handicraft marketplace. The homemade products consist primarily of home decor, jewelry, and apparel.The collection is exquisite and huge, it is easy to spend hours here.
ShopWindoz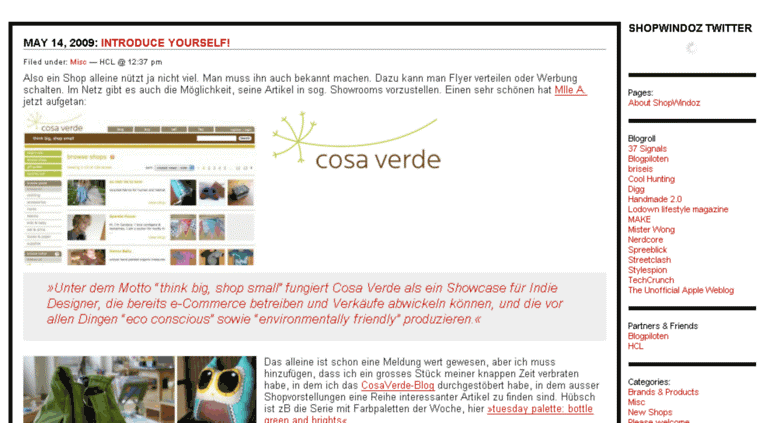 ShopWindoz is a pretty niche online marketplace. It is a German registered business and it is popularly known for its innovative and non-mainstream products listed on its website.If you have a creative mind, ShopWindoz would be glad to have you on board as a shop owner and you would be promised global exposure as it has a pretty good international reach.
Notmassproduced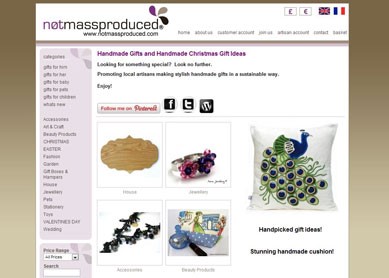 Notmassproduced could be an ideal site to work with if you are uncomfortable in the marketing part of the business.Basically, you still need to have your own store built up, set up the pricing and shipping, and they will do the rest. Notmassproduced manages the sales process, you handle the shipment, and you will get payment direct from them rather than individual customers.
Coriandr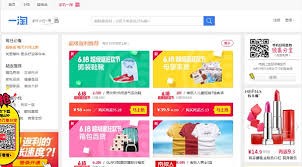 Coriandr is an extremely business-friendly online marketplace registered in the U.K. Setting up your store is straightforward and the website regularly runs ads and promotions to attract traffic. If you want to incorporate your shop into your personal blog or website, there is a "mini shop" feature that allows you to easily do that.
Big Cartel

Compare to sites like ArtFire, Big Cartel is really lacking in the area of the social aspect.But if you are into customizing your shopfront, this can be an excellent choice.
PoppyTalk Handmade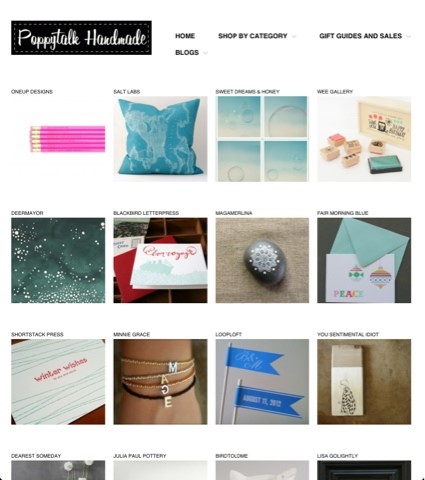 PoppyTalk Handmade is another online handicraft market, which periodically showcases international and emerging designers. Nevertheless, it allows a link to your current online storefront when the user clicks on the buy button.
Dawanda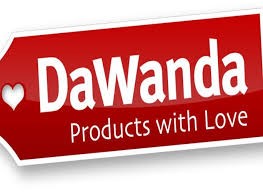 Dawanda has a noble approach to attract craft buyers. The website lets these buyers draw up a wish list of desired products and the lists are then shared among friends.It helps that the site is well organized, so if you have a keen eye on opportunities, you can make some nice bucks here.
Conclusion
Try a few and see which ones work best for you and the kind of items you are selling. We are sure out of the 20 sites listed here, you can find one or two that have just the right kind of marketplace and audience that you are looking for.