Gamers and Discord! If you are a gamer, then you are much familiar with the Discord. Apart from TeamSpeak and Ventrillo, Discord is the new sensation for millions of gamers globally to provide voice chat to a game. If you run a voice server for your game or clan, then do you know that how to add bots to your Discord Server? Here we will tell you that how to add bots to Discord. But before jumping into the process of adding Bot to your Discord, let see what Bot and Discord Server is?
What are Discord Bots ?
A discord bot helps you in various ways, and one of those ways is with your guilds, as it can make things in your guild easier. Now how can it make them easier is a completely different story of its own? It can provide you some of the common but coolest functions such as sending memes or playing songs etc. not just this, it can help you remotely judge and adjust your guild when you are not in the physical space within it. Now if you are thinking how it can be built, then there are various ways to do so. We will not be telling you how to build a bot but we here in this article we will guide you through on how to add them.
Also, FYI, if you build a bot, you ought to know some coding in languages such as C++, Java or Python. A decent amount of experience and you will be good to go with it.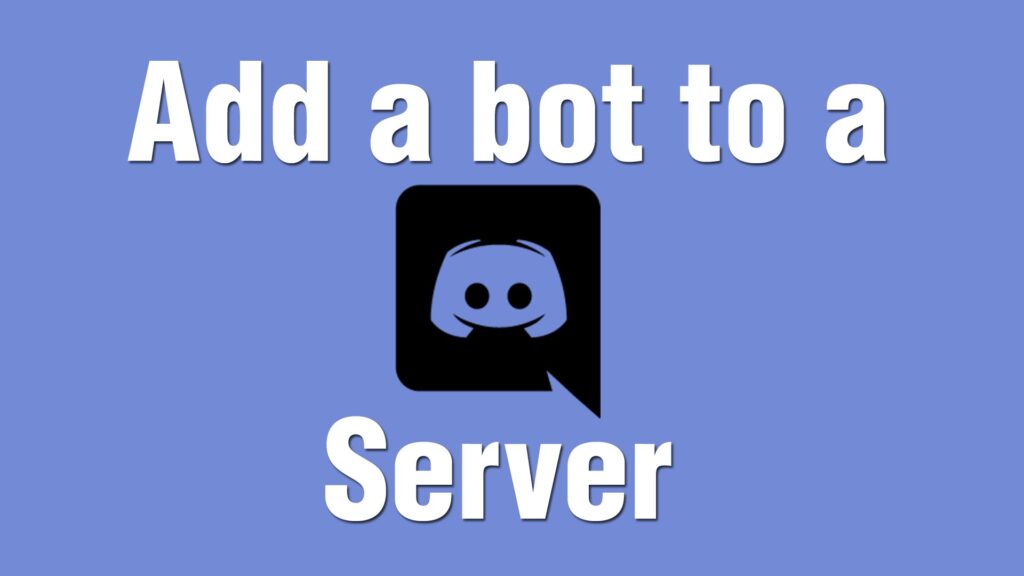 This was about bots, but if you want to know about discord servers then in the simplest language, you can take them as a group of bots, with even more functionalities. You can have certain functions like that of adding emojis, defining roles and categories, etc.
How to add Bots to your Discord Server
If you are new to add bots to Discord Server, then you find it a little bit tricky, but it is easier to add a Bot to your Discord Server. Just follow these easy steps, and you will find the solution to add bots to Discord.
Download the Bot from a Web browser and install it on your computer
To download and install the Bots from the web just follow the instructions given-
Open the Web browser like Chrome, Firefox and more on your device and search for the Bots of your choice. You can find a Discord Bot with satisfying and interesting features. You can check the Bot library at Carbonitex and Discord Bots.
Install Bot on your device. Many websites have direct installation process; you will find the option says Invite, Install or Add Bot to Server.
Now Click Install to install Bot.
Login to your Discord account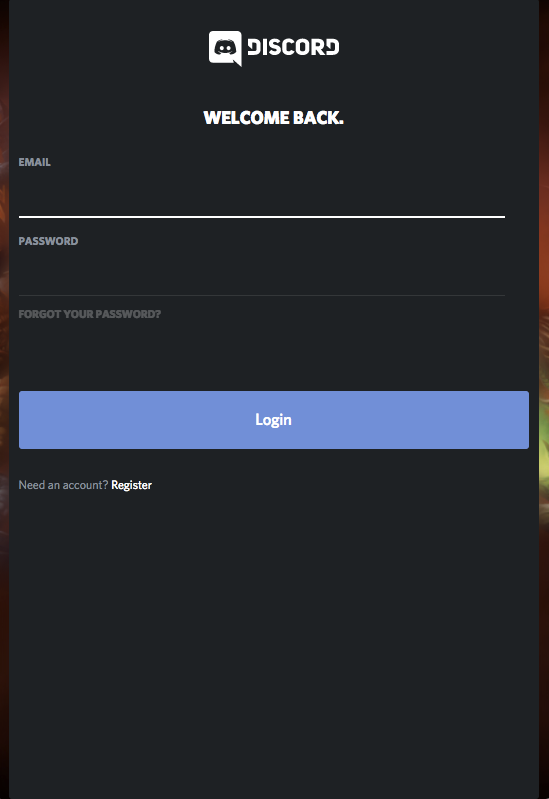 Firstly, login to your Discord App accounts visiting website https://discordapp.com/login.
If you are not a member of Discord Account, then you can register down there.
Enable Manage Server Permission
To enable Manage Server permission you need to follow these steps and you can easily enable Manage Server Permission.
Visit the Server from the top left side of the Bar.
After visiting the Server click on the icon.
Now select 'Server Settings'.
Now finally go to the option 'Manage Server' and enable it.
You can find and navigate to the 'Roles' tab and click 'Manage Setting' option in the Server Setting and you can enable the other permissions as well.
Read :
Authorize a Bot – Adding the Bot to an Existing Channel and a New Channel.
For Existing Channel
For adding Bot to an Existing Channel follow these steps-
Select the Existing Channel on your Navigation Panel. This will open Channel in Full Screen.
Tap 3 vertical dots in the upright corner of the chat conversation which opens Drop Down Menu.
Select Add A Role in the list of assigned role on this server and select the role which opens the permission menu for your Bot's role on this server.
Scroll down and select the checkmark next to read messages and select Save button.
Remove Bot's access to other Channels by selecting red color X mark.
For New Channel
For adding Bot to a New Channel follow these steps-
Select the '+' option next to Text Channel or Voice Channel to create New Channel.
Enter Channel Name for a New Channel.
Select the Bots role under 'WHO CAN ACCESS THIS CHANNEL' option and select @everyone.
Select the 'SAVE' option.
So, this is the whole process to Add Bots to Your Discord Server. If any of your friends or anyone needs your help regarding adding bots to Discord, then help them with the simple process above. Also, tell them about this article which helps them to know about the process that How to Add Bots to Your Discord Server. We hope this article is helpful for you. Please share your experience and suggestions in the comment section.